Psychic Amber was not born with psychic talent nor acquired clairvoyant skills with years of study ... Amber was blessed with psychic abilities after a tragic accident.

Most psychics and clairvoyants report they were born with clairvoyant abilities and knew they were 'different' since childhood. Amber actually never considered being a psychic. But, after a tragic near death experience, Amber awoke to find she was 'different'. Suddenly, Amber began to have psychic experiences.

While seeking out answers as to why she now had these abilities, psychic Amber was guided to Tarot as a means to focus, control and direct her newly acquired psychic skills. Amber quickly discovered her talent with tarot went far beyond the typical tarot novice. Soon, psychic Amber was providing detailed, accurate readings.

Soon, it became obvious where Amber should commit her time: To helping others find answers and providing guidance.

For Amber, there are no questions too difficult nor too personal. Callers and clients often comment on psychic Amber's calm, compassionate nature and nonjudgmental attitude. A psychic tarot reading with Amber is all about finding answers whatever the question.

If you have questions about life, love relationships and money issues, psychic Amber is ready to help you with answers. Discover the peace of knowing the right direction to go. Call today.
To Call Psychic Amber: 1-866-327-9032
Amber's Personal Extension: 7223
(Toll Free USA And Canada)
Purchase a Reading ... Special for New Callers!
Ask Love Psychics Ask Money Psychics Ask About Dreams Ask Tarot Psychics
Ask The Spirits Ask The Astrologers Ask Numerologists
Free Horoscopes Free Email Reading Free Psychic Articles
Chat With Psychics Free Help Picking A Psychic Psychics Available Now Home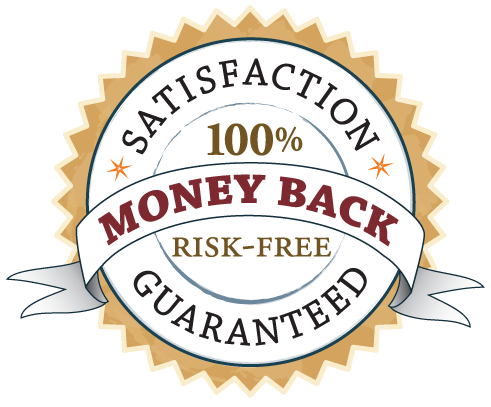 This page copyright Ask Psychics Net . We respect your privacy.
This site for entertainment purposes. You must be 18+ for readings.
Psychic Amber Thanks You For Visiting ... Please Call When You Are Ready!