About Psychic Zara

In your opinion, what would make the world a better place?

Love. The energy of love can overpower anything and everything. Self-love, love for others, and a love of nature can make the world a better place.

Why is sharing your psychic gifts important to you?

Having psychic abilities is a divine gift. It's important to share because it is given not only for our insight, but to help others discover, enhance, and/or appreciate the magic within themselves.

What makes your reading style unique?

I'm a personable reader. I rely more on my intuitive gift and connection to Spirit than mediumship tools.

Can you share what process or tools you use for making the psychic connection during a reading?

Tarot cards, clairvoyance, clairaudience, and clairsentience.\

Please share a memorable psychic experience where you helped someone overcome a life obstacle.

The most rewarding experiences come from helping others connect with deceased loved ones. As a reader, I do not channel deceased energies intentionally, but I appreciate bringing clients closure when the energies present themselves during readings.

What is your strongest psychic ability, and how has this helped others?

Clairaudience; I'm able to hear messages directly from Spirit which helps listeners to understand synchronicities when they appear in their day-to-day lives.

How are psychics perceived in your community?

Taboo.

What kind of social issues are you most passionate about and why?

Physical and Spiritual health are common areas of neglect in today's society. I believe caring for ourselves from the inside out helps to maintain physical and spiritual alignment.
To Call Psychic Zara: 1-866-327-9032
Zara's Personal Extension: 4257
(Toll Free USA And Canada)
Purchase a Reading ... Special for New Callers!
Ask Love Psychics

Ask Money Psychics

Ask About Dreams

Ask Tarot Psychics

Ask The Spirits

Ask The Astrologers

Ask Numerologists
Free Horoscopes

Free Email Reading

Free Psychic Articles
Chat With Psychics

Free Help Picking A Psychic

Psychics Available Now

Home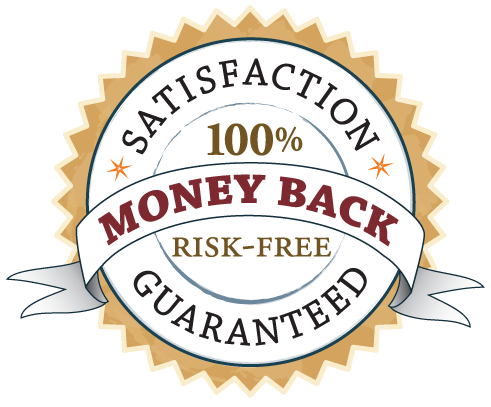 This page copyright Ask Psychics Net . We respect your privacy.
This site for entertainment purposes. You must be 18+ for readings.
Psychic Zara Thanks You For Visiting ... Please Call When You Are Ready!