Order Your Personal Reading Below ...
"New member offer valid for first time customers who have never made a Ask Psychics.net, powered by Path Forward Psychics, formerly Hollywood Psychics purchase. Up to 3 minutes of your first paid psychic reading are free. Free minutes have no cash value and are not available to customers who have previously received a free trial of the service."
"Ready for an unforgettable psychic, tarot or astrology reading? Take advantage of our special $1.00 per minute new member special. This special rate is available for first time callers, only."

"Returning clients/members can call and add credits to their account at anytime. Discounts available for clients wishing to purchase larger blocks of time with their favorite psychics. Live support is available 24/7 to help you with questions."
Give a call anytime: 1-866-327-9032
Ask Love Psychics

Ask Money Questions

Ask About Dreams

Ask Tarot Psychics

Ask The Spirits

Ask The Astrologers

Ask Numerologists
Free Horoscopes

Free Email Reading

Free Psychic Articles
Chat With Psychics Online

Free Help Picking A Psychic
Need help? Please, contact us anytime with your questions. Just use the 1800 number below.
There is no charge to answer questions about this service, refund policy, billing and related issues.
Once you have purchased a reading you will be registered as one of our client members and can call and add credits to your account at any time. Readings are available whenever you like, and, you can choose from any of our available psychics. Live support is available to assist with help selecting the right psychic for your needs and/or connecting you with your favorite reader whenever she/he is available.
Call Toll Free, US And Canada ... 1-866-327-9032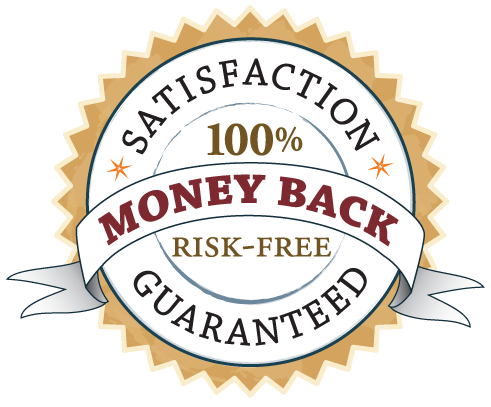 This site for entertainment purposes. You must be 18+ for readings.
This page copyright Ask Psychics Net . Privacy Policy and Terms and Conditions.