Psychic Gaia - Dreamer
"Let's dream your world anew. "
About Psychic Gaia

Why is sharing your psychic gifts important to you?

It is important to me because I believe it can be easy for people to feel limited in their experiences. Often, an intentional and visionary dialogue is all that is required to see new possibilities.

Can you share your intention and motivation on why you are in this line of work?

To help potentiate and inspire clients.

What makes your reading style unique?

I am an active listener and a deeply sensitive soul. I can help to envision solutions where there were only problems.

What can one expect before and after having a psychic reading with you?

To feel seen and heard.

What is your strongest psychic ability, and how has this helped others?

I am an imaginative, dreamy soul. I can help people to see beyond the mundane and into the fantastic that is possible for us all.

Please tell us how others can benefit from seeking your psychic guidance?

They will feel seen and supported.

In what ways do your clients find you relatable to the issues they face in their lives?

I am practical yet also fantastic. I can help others find magic in the mundane.

Can you share one thing that you would like others to know about you?

I write fantasy stories.
Call Psychic Gaia: 1-866-327-9032
Gaia's Personal Extension: 4273
(Toll Free USA And Canada)
Ask Love Psychics

Ask Money Questions

Ask About Dreams

Ask Tarot Psychics

Ask The Spirits

Ask The Astrologers

Ask Numerologists
Free Horoscopes

Free Email Reading

Free Psychic Articles
Chat With Psychics Online

Free Help Picking A Psychic
Psychics Available Now

Home
Learn more about
Tarot Reader Gaia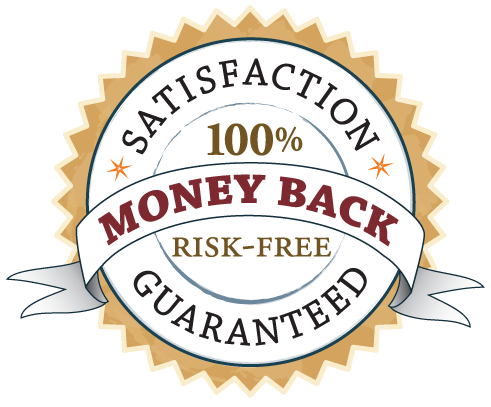 This page copyright Ask Psychics Net . We respect your privacy.
This site for entertainment purposes. You must be 18+ for readings.
Psychic Gaia Looks Forward To Reading The Tarot For You, Soon.