Psychic Bianca - Aunt
"Being authentic is always the answer."
About Psychic Bianca

In your opinion, what would make the world a better place?

In my opinion, tolerance and empathy would make the world a better place. These are very important.

Why is sharing your psychic gifts important to you?

We all need guidance at different times of our lives. This would benefit everyone.

What makes your reading style unique?

My readings are plain-spoken, humorous, sympathetic, and optimistic.

Can you share what process or tools you use for making the psychic connection during a reading?

I use tarot, oracle cards, and playing cards. I also use clairaudience.

Please share a memorable psychic experience where you helped someone overcome a life obstacle.

I often have visions when people are talking to me. I told my pastor that I saw someone doing work with candles around her. She helped her mother-in-law clear her house and found candles and photos of herself.

What is your strongest psychic ability, and how has this helped others?

My strongest psychic ability is seeing clear visions of things, which I often share. Not in depth, but I do tell people what is often good news helping them to stay optimistic.

What kind of social issues are you most passionate about and why?

I am passionate about women's issues. I'm also passionate about fighting the stigma of poverty.

In what ways do your clients find you relatable to the issues they face in their lives?

I have a huge family. I have been an auntie for my whole life and a teacher for a long time, I am approachable about everything.
Call Psychic Bianca: 1-866-327-9032
Bianca's Personal Extension: 4171
(Toll Free USA And Canada)
Ask Love Psychics

Ask Money Questions

Ask About Dreams

Ask Tarot Psychics

Ask The Spirits

Ask The Astrologers

Ask Numerologists
Free Horoscopes

Free Email Reading

Free Psychic Articles
Chat With Psychics Online

Free Help Picking A Psychic

Psychics Available Now

Home
Learn more about
Psychic Astrologer Bianca
First time caller? Great! We offer special discount readings for new clients. Call for details. Discover the difference committed, authentic psychics can make in your life.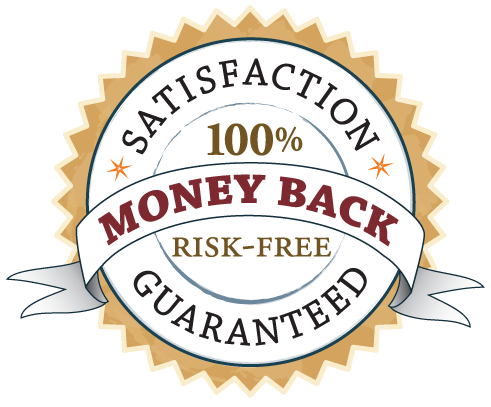 This page copyright Ask Psychics Net . We respect your privacy.
This site for entertainment purposes. You must be 18+ for readings.
Psychic Bianca Thanks You For Visiting And Looks Forward To Meeting You!