Psychic Sofia is a clairaudient medium and a truly talented tarot reader and dream interpreter.

Growing up, Sofia's parents dismissed her precognitive dreams as nightmares and discouraged Sofia from paying attention to her clairaudient messages or 'supposed' spirit encounters. Against her parent's wishes, psychic Sofia began to quietly teach herself tarot. Then, during college, a chance encounter with a seasoned, professional psychic changed the course of Sofia's life. Soon, under the mentoring of a supportive reader, Sofia began to blossom into an exceptional spirit medium and tarot reader ... and she remains grateful today that she found her spiritual calling.

Psychic Sofia has had many unique spirit encounters, messages, visions and precognitive dreams. For a time she assisted people with spirits and ghosts in their homes; helped people make contact with those who have passed on; had a precognitive dream of an old friend who needed her help (her friend had an accident the night of her dream); and answered many a question about the future with the use of her favorite tarot deck, Moon Garden. Once, a friend and professional boxer, doubted Sofia's psychic gifts. So she told him of a vision she had of him losing a fight because he hadn't trained sufficiently to keep his hands up ... Sofia even described the opponent in detail A month later, Sofia's boxer friend did fight in a match with an opponent who exactly matched Sofia's description. . Because Sofia's reading and vision had spooked her boxer friend DID increase his training to keep his hands up. He had barely won the fight and ONLY because he kept his hands high.

Psychic Sofia is warm, direct and to the point, honest and has numerous clients throughout the USA and Canada. Whether you are seeking to make a connection with your spirit guides or guardian angel, need answers about love or money or you want to make contact with the spirit world, you will find Sofia ready to help.
You Can Contact Sofia At: 1-866-327-9032
Sofia's Personal Extension: 7020
(Toll Free USA And Canada)
Purchase a Reading ... Special for New Callers!
Ask Love Psychics

Ask Money Psychics

Ask About Dreams

Ask Tarot Psychics
Ask The Spirits

Ask The Astrologers

Ask Numerologists
Free Horoscopes

Free Email Reading

Free Psychic Articles
Chat With Psychics

Free Help Picking A Psychic

Psychics Available Now

Home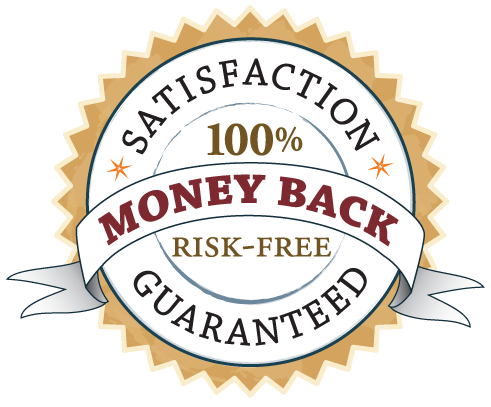 This page copyright Ask Psychics Net . We respect your privacy.
This site for entertainment purposes. You must be 18+ for readings.
Thanks You For Visiting Psychic Sofia - Tarot Reader & Dream Interpreter