Psychic Sumaria Jones is a popular psychic, clairvoyant and medium with a touch of claircognizance. Down-to-earth, warm and spooky accurate, Sumaria Jones is here to answer your questions.

As a child, Sumaria Jones struggled with her health. She still vividly remembers her out-of-body experiences and at various times meeting her spirit guides. Sumaria's family frequently questioned her about her vivid dreams and how Sumaria just seem to 'know things' about people, places and future events.

Sumaria Jones, for years, kept her psychic talents private and worked at various jobs from law enforcement to teaching. Then, after suffering from an accidental (and strong) electrical shock, Sumaria noticed her psychic talents had somehow strengthened and reawakened in a significant way. After having a vision of her apartment burning down (which later occurred) to a detailed vision of a plane crash (later found a newspaper describing the details of a plane crash just as she'd seen it), Sumaria decide it was to share her gift of clairvoyance and claircognizance (the psychic ability to 'just know' things about people or future events) to help others.

Psychic Sumaria Jones is warm, thoughtful and her clients and callers frequently comment on her uncanny accuracy and ability to provide useful details and advice. Lesser known about Sumaria is her talent with tarot and numerology ... and her ability to communicate with client's pets (Sumaria is a pet lover who has 3 dogs of her own).

If have any questions about love and relationships, family, career, the past or the future, give Sumaria a call. An honest, loving psychic who can give you the answers you need. Really!
To Call Sumaria Jones: 1-866-327-9032
Sumaria Jones's Personal Extension: 7067
(Toll Free USA And Canada)
Purchase a Reading ... Special for New Callers!
Ask Love Psychics Ask Money Psychics Ask About Dreams Ask Tarot Psychics
Ask The Spirits Ask The Astrologers Ask Numerologists
Free Horoscopes Free Email Reading Free Psychic Articles
Chat With Psychics Free Help Picking A Psychic Psychics Available Now Home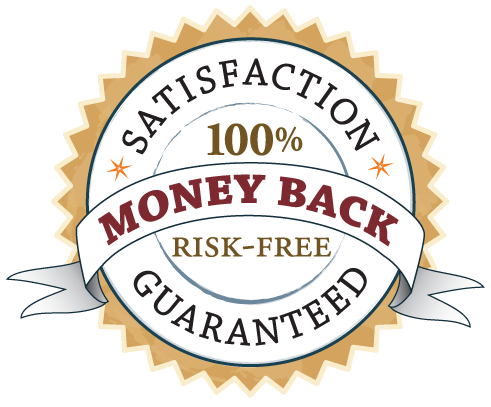 This page copyright Ask Psychics Net . We respect your privacy.
This site for entertainment purposes. You must be 18+ for readings.
Psychic Sumaria Jones Thanks You For Visiting ... Please Call When You Are Ready!