Psychic Nala- Healer
"Dream, struggle, create, prevail. Be daring. Be brave. Be loving." - Caterina Fake
About Psychic Nala

In your opinion, what would make the world a better place?

The willingness to meet others where they are would make the world a better place. Letting go of expectations of others allows in freedom.

What do you think are the top benefits of psychic readings?

A psychic reading can give you valuable insight into yourself and others. Readings give us clarity, peace, and knowledge. An excellent reading can really assist with decision-making as well.

Can you share what process or tools you use for making the psychic connection during a reading?

I connect to you or your person of interest using my breath. After I connect with your name I am able to tap into your energy or your person of interest with information from my guides and using my tarot cards.

How do you handle telling a customer when you see bad news?

I am a compassionate and honest reader. I very carefully explain what could be considered bad news so that my client is not heartbroken. I can infuse light into any situation. Please share a memorable psychic experience where you helped someone overcome a life obstacle. I was asked to read a friend's partner. After receiving visions and doing a tarot reading I was able to communicate to her that he was not going to be a good fit for her. The red flags were shown to her shortly after our reading. She was able to see how a reading can provide protection. I am told my readings are insightful and healing.

What is your strongest psychic ability, and how has this helped others?

Empathy, and clairvoyance. I can really feel into others energy. I have assisted many friends in knowing they will get a cold the next day.

In what ways do your clients find you relatable to the issues they face in their lives?

I am trauma informed. I dive into the depths of my own pain deeply, I am always on a journey of integrating more love into my being, I spread it to everyone and myself. I face my darkness, it helps others face theirs.

Can you share one thing that you would like others to know about you?

I love awakening the healer in others. I am able to send distance healing that will lessen anxiety, physical pain, and sadness.
Call Psychic Nala: 1-866-327-9032
Nala's Personal Extension: 4281
(Toll Free USA And Canada)
Ask Love Psychics
Ask Money Questions
Ask About Dreams
Ask Tarot Psychics
Ask The Spirits
Ask The Astrologers
Ask Numerologists
Free Horoscopes
Free Email Reading
Free Psychic Articles
Chat With Psychics Online
Free Help Picking A Psychic
Psychics Available Now

Home
Learn more about
Psychic Astrologer Nala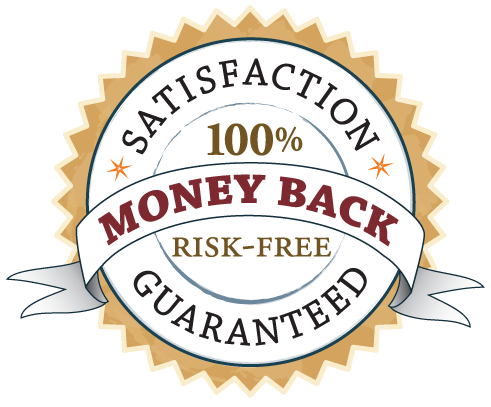 This page copyright Ask Psychics Net . We respect your privacy.
This site for entertainment purposes. You must be 18+ for readings.
Psychic NalaThanks You For Visiting And Looks Forward To Meeting You!